Release A Breeder: Guide/Captain Application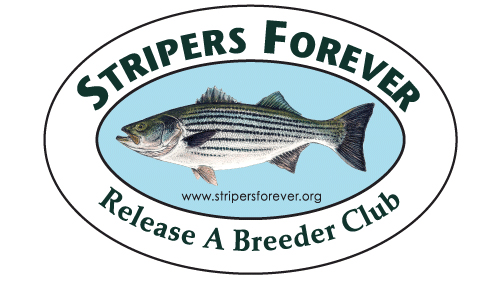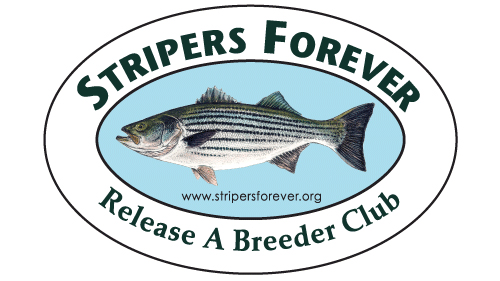 I agree to promote to my clients the release of all breeding size striped bass of 36 inches or greater in size. I understand that I can either send in applications for my clients or can encourage them to do it themselves. If they apply themselves, as long as they say that they were guided by me, I will receive credit for the guiding. This does not mean that my clients cannot keep a breeding size fish. It simply means that I will suggest to them that striped bass need these large breeders to remain in the population, and that I encourage them to release the fish. The final decision is the client's.
My name will be listed on the Guide's/Captain's page, and a total will be kept there of all breeders released on my boat whether or not the individual angler pays for and receives the individual certificates and decals.
By submitting this application I agree to endorse the conservation and game fish goals of Stripers Forever and agree to be entered into the membership database. No signature is required, just fill out and submit the following application.