ASMFC 2022 Spring Meeting- Draft Amendment 7 Final Action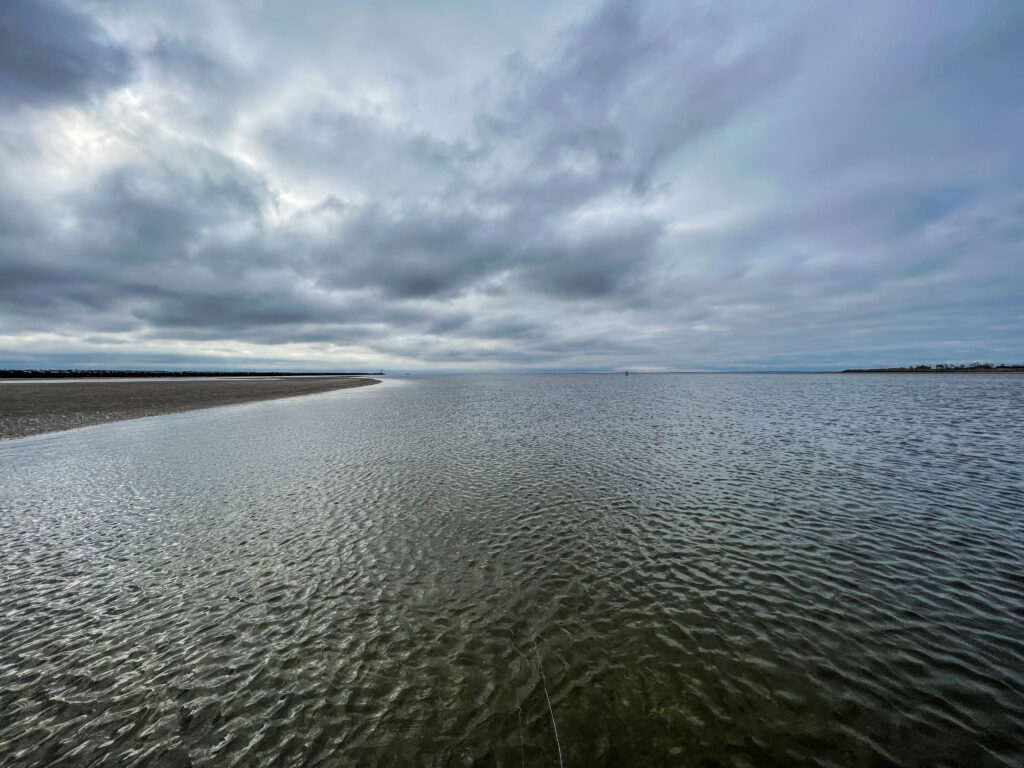 ASMFC 2022 Spring Meeting
Atlantic Striped Bass Management Board
Wednesday May 4, 2022 | 11:30 AM – 5:15 PM (1 hour lunch break included)
Webinar Link: https://attendee.gotowebinar.com/register/6673024452273516048
By Taylor Vavra (Vice President/ National Board Member)
Franklin D. Roosevelt once said, "We have always held to the hope, the belief, the conviction that there is a better life, a better world, beyond the horizon." Tomorrow, May 4, 2022 the ASMFC Atlantic Striped Bass Management Board will meet to take final action on Draft Amendment 7. Let's hope that there is a better future for Striped Bass beyond the horizon. At tomorrows meeting the board will take final action on Draft Amendment 7. It will put into action a monumental and comprehensive management plan with the hope of restoring the stock to abundance and preventing similar mistakes from reoccurring in the future. As expected, public comment and sentiment from individuals and organizations was largely in sync and only a few options revealed split preferences.
Stripers Forever supported the options which we believe will best serve the stock and do so in the quickest timeframe. There was good support for seasonal closures to help curb recreational release mortality, the majority in favor of spawning area harvest closures with no target closures coming in second. We will consider this a win as there were 3358 combined comments in support of the two options. We believe that no target closures would be easier to enforce and do less harm to pre-spawn and spawning fish whom could be mishandled in a catch and release scenario. Another win comes in the way of the majority in favor of a requirement for states to perform outreach and education efforts on best handling and release practices. We believe angler education is fundamental to reversing the impact of the recreational sector in regards to release mortality. Lastly, conservation equivalency saw almost unanimous support for the the most conservative options to limit and hopefully prevent the use of it by states who in the past may have taken advantage.
The supplemental materials for the meeting (link below) contains an overview and summary of the public comments received by the ASMFC. This document includes summary tables for each option and a brief descriptions of the option most favored.
We will be tuned in to tomorrows meeting and will be following up with a summary of what takes place and what we should expect in the future.
---
FINAL AGENDA
Welcome/Call to Order (M. Gary)
Board Consent

Approval of Agenda
Approval Proceedings from January 2022

Public Comment
Draft Amendment 7 to the Interstate Fishery Management Plan for Final Approval Final Action

Review Options and Public Comment Summary (E. Franke)
Advisory Panel Report (E. Franke)
Law Enforcement Committee Report (K. Blanchard)
Consider Final Approval of Draft Amendment 7

Review 2022 Stock Assessment Update Projection Scenarios (K. Drew)
Consider Next Steps for Draft Addendum VII to Amendment 6 Possible Action

Motion from October 2021: Move to defer until May 2022 consideration by the Atlantic Striped Bass Board of Draft Addendum VII to Amendment 6 to allow further development and review of the transfer options

Review and Populate Advisory Panel Membership (T. Berger) Action
Elect Vice-Chair Action
Other Business/Adjourn
---
LINKS: