ASMFC Summer Meeting Update
Good News for Forage Species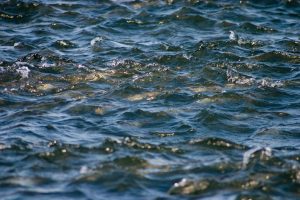 There was good news for forage species from the Atlantic States Marine Fisheries Commission (ASMFC) Summer Meeting. In a change of posture, the ASMFC adopted Environmental Reference Points (ERPs) for the management of menhaden. This change reflects the vital role "the most important fish in the sea" plays in maintaining a healthy coastal ecosystem.
An abundant menhaden population is necessary to support an abundant and healthy population of fish, birds, and marine mammals. They are also play a vital role in keeping coastal waters, including vital estuaries like the Chesapeake Bay, clean and oxygenated. Adoption of ERPs signals ASMFC's recognition that ocean fisheries are not simply isolated resources to be exploited for commercial gain, but an intricately connected network of species that coexist in a delicate balance.
Stripers Forever thanks everyone who spoke up in favor of ERPs and helped to send an important message to the ASMFC, especially our friends at Menhaden Defenders who have tirelessly fought to protect these important fish. Your voice matters.
Update on Striped Bass Conservation Equivalency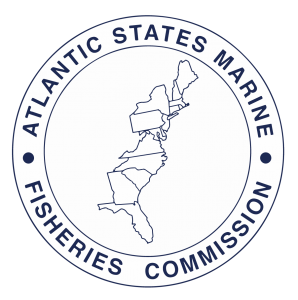 In other news from the ASMFC summer meeting, proposals to amend the rules associated with the controversial "conservation equivalency" provision of striped bass management were postponed. Citing the lack of reliable data due to COVID-19, the striped bass technical committee decided to take no action. Status quo will remain in effect for now.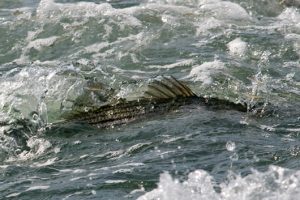 This is not good news, but it is not bad news. In the past, conservation equivalency has been used as a loophole to allow for convoluted formulas that, on paper, allow states to adopt alternative means of remaining compliant with striped bass management rules, but that have resulted in harvest increases well beyond target limits. We will continue to follow this issue when it returns later this year.
Thank you for your continued support of striped bass and of our efforts to see striped bass recognized as a game fish along the Atlantic seaboard.